The Kenan Theatre is a 265-seat, flexible space and home to PlayMakers Repertory Company's PRC2 – an exciting second stage series that brings three powerful works up close and personal each season.
Current Season at the Kenan Theatre
---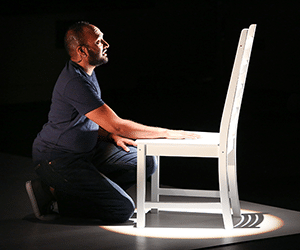 Redefining the limits of unconditional love The funny, deeply moving story of a bewildered immigrant Muslim family coming to terms with a child who defies their expectations of what it means to have a daughter when that child transitions from one gender to another. WORLD PREMIERE Directed by Chay Yew "effortless blend of comedy and...
Read more »
---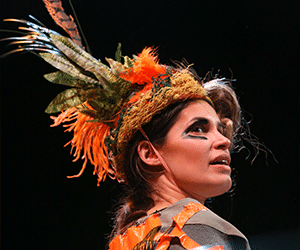 A Wild Ride Fueled by Wilde's Incendiary Letter Inspired by Oscar Wilde's visceral "Letter from Reading Gaol," explosive theatre makers Brian Mertes and Jim Findlay invite audiences into the artistic transformation of their work as it develops into a fully-realized piece that explores the concepts of of isolation, otherness, and identity. The truth is rarely...
Read more »
---
By Daniel Beaty Directed by Vivienne Benesch "Tangela Large inhabits each character fully, carrying us from the hilarious to the heartbreaking at a moment's notice." "McKay Coble's design of the single set is inspired." —Garret Southerland, Talkin' Broadway A neighborhood finds renewal, healing and hope Tangela Large brings her award-winning performance to Chapel Hill. In...
Read more »
Seating Chart
---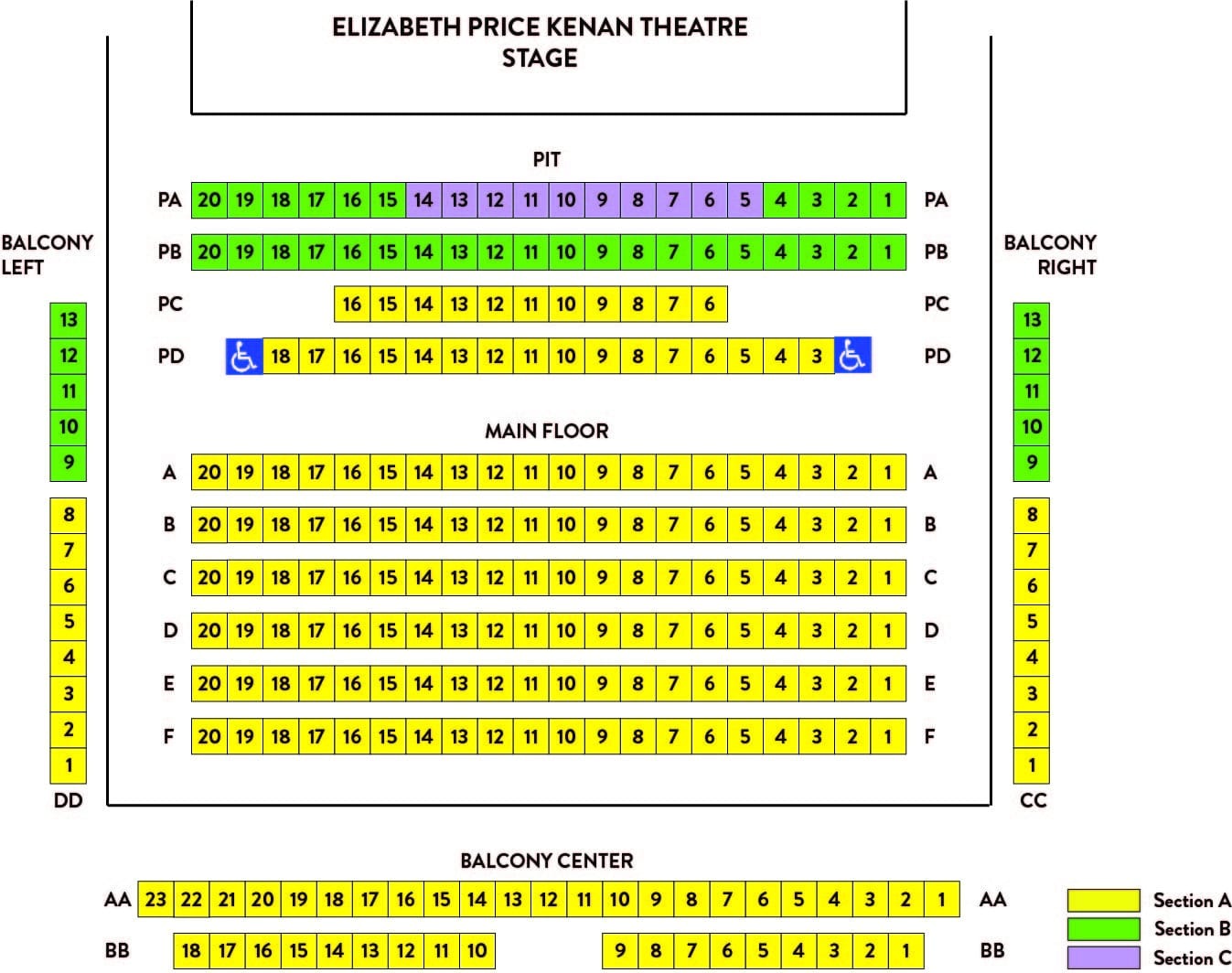 Click to expand