By Mike Wiley
Music & lyrics by Laurelyn Dossett
Directed by Vivienne Benesch
a North Carolina fable for today
Acclaimed playwright Mike Wiley returns to PlayMakers with singer-songwriter Laurelyn Dossett to explore, through words and music, the cyclical nature of human behavior. A story of racial tension, immigration, and economic crisis in a small North Carolina town—this unearthing of yesterday yields a hopeful hymn for our future.
WORLD PREMIERE PLAYMAKERS COMMISSION
Many thanks to our co-producers: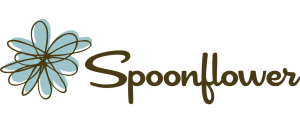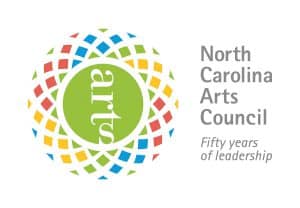 "[Wiley's] shows are sophisticated blends of narrative and wit."
American Theatre
"You will find hardly anyone who has the muse sitting with them more than Laurelyn."
Joe Newberry, NC Dept of Cultural Resources
AGE RECOMMENDATION
Coming Soon
TICKETS AND SHOWTIMES
MON

TUE

WED

THU

FRI

SAT

SUN

APR 4

7:30p P

APR 5

7:30p P

APR 6

7:30p P

APR 7

APR 8

APR 9

APR 10

APR 11

APR 12

APR 13

APR 14

APR 15

APR 16

APR 17

APR 18

APR 19
APR 20

APR 21

APR 22

2:00p ¿
This project is supported in part by an award from the Nation Endowment for the Arts. This project was also supported by the North Carolina Arts Council, a division of the Department of Natural and Cultural Resources.