The Kenan Theatre is a 265-seat, flexible space and home to PlayMakers Repertory Company's PRC2 – an exciting second stage series that brings three powerful works up close and personal each season.
Current Season at the Kenan Theatre
---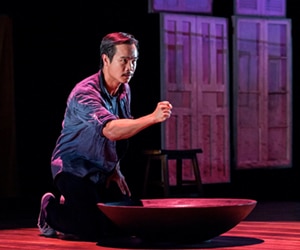 A Haunting Search for Sanctuary "No storybook saga … a powerful tale of blistering force" The Seattle Times "Poignant .. [i]ts power is so sustained and undeniable, it makes so many other autobiographical forays…seem trivial by comparison." The Hollywood Reporter A Vietnamese boy and his family barely escape the fall of Saigon and the horrors...
Read more »
---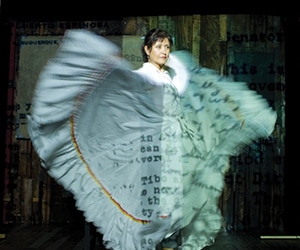 Family, Community and the Importance of Place An immensely entertaining storyteller, Sanchez spins a true tale of tangled history in the high desert town where her family was among the original settlers under the Spanish Land Grants of 1734. Almost 300 years later, the community devolved into a maelstrom of disputed land rights and lawsuits...
Read more »
---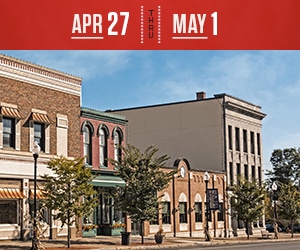 A roadtrip to find American identity Armed with only a van and a tape recorder, Dan Hoyle traveled across our country in search of what's at the heart of the heartland. In addition to downhome hospitality, he witnessed angry populism among the citizens who have been called "the real Americans." With brilliant documentary storytelling that's...
Read more »
Seating Chart
---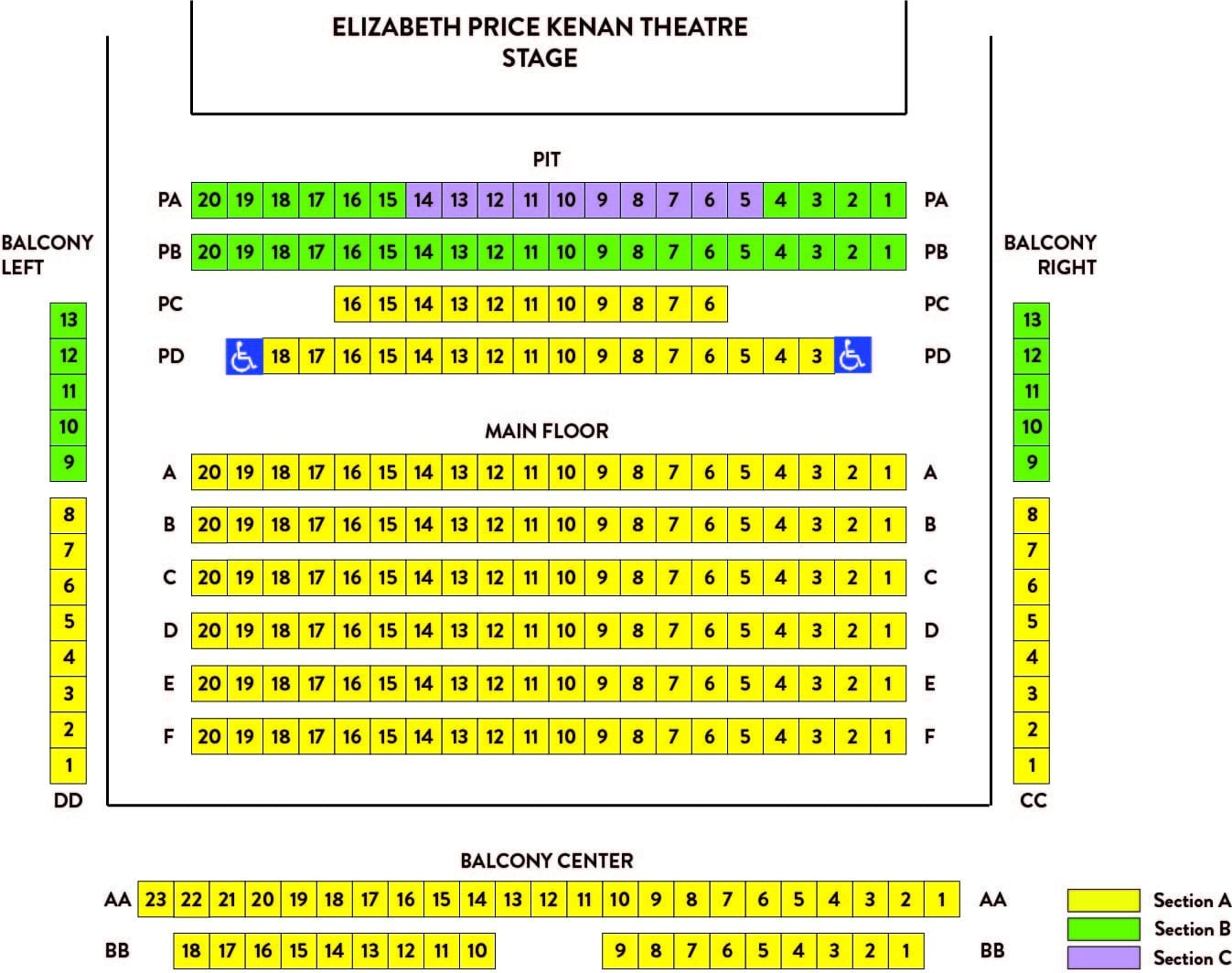 Click to expand